Lawyer in Meriden, Connecticut
As an Attorney in Meriden, Connecticut we proudly serve our community as well as nearby areas throughout Connecticut.
Attorney Jeffrey D. Brownstein is a motivated and passionate Connecticut attorney committed to obtaining the best possible outcome for whatever your legal needs may be. He is professional, diligent, confident, and persevering . He has a calm demeanor but is also aggressive when you need him to be. Whether you are in need of a Family/Divorce, Criminal, Personal Injury , Workers Compensation, Landlord/Tenant, Juvenile, DUI or General Practice Attorney, he will listen to your concerns, fight for justice and fight for your legal rights. He promises to be there for you and with you every step of the way. Let his over 20 years of experience work for you. He Sincerely Cares and Genuinely Wants To Help. Schedule a Free Consultation Now.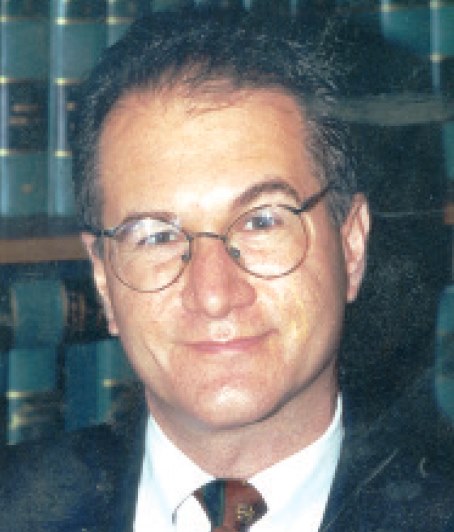 Affordable
We take pride in not only offering quality legal counsel for our clients but at fair and competitive rates as well.
Client-Focused
As your CT attorney, we're committed to helping you achieve your legal goals through the highest quality representation.
Experienced
Connecticut Attorney, Jeffrey D. Brownstein, has over twenty years experience in a wide array of practice areas.
Request a Consultation
Free Consultations!
Got a question for CT Attorney Brownstein? Contact us today to discuss how we can serve you!